Privacy and confidentiality are ensured for all the provided services...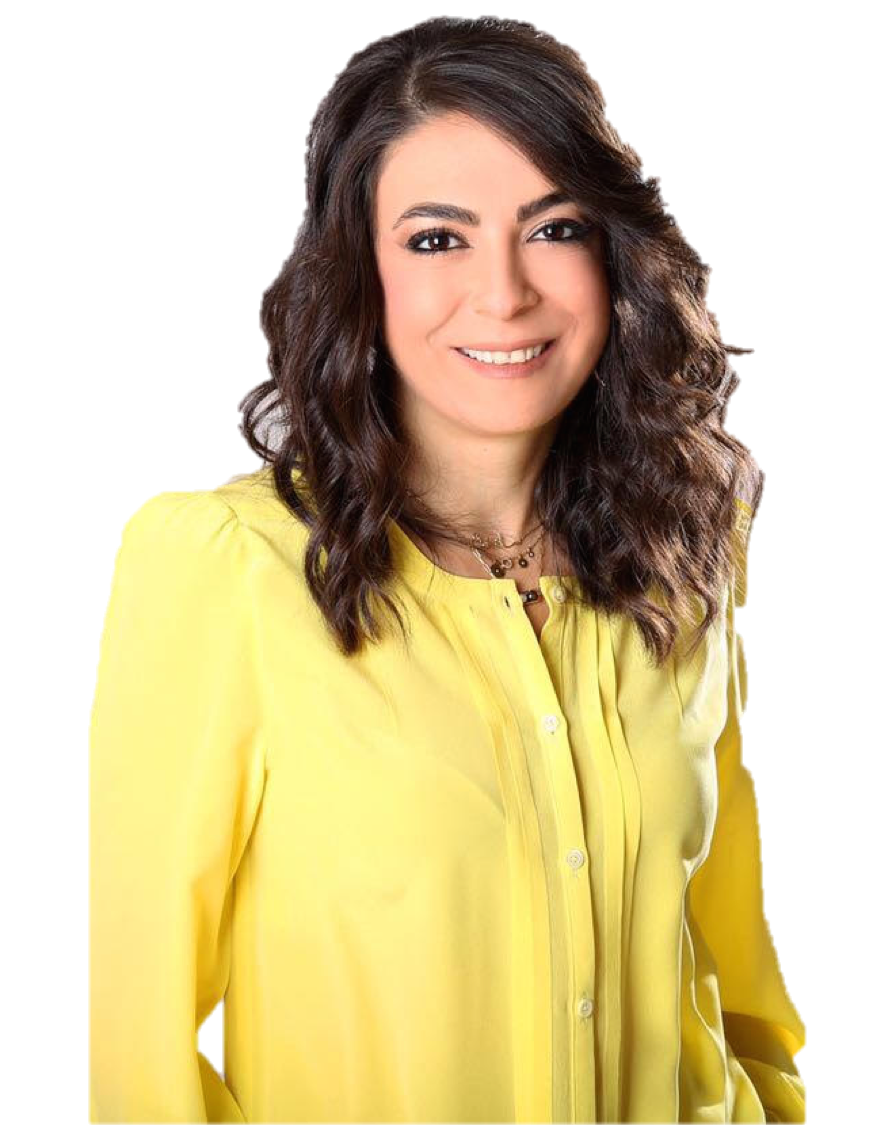 Welcome to the official website of Dr Sandrine Atallah, renowned Lebanese medical psychosexologist and hypnotherapist based in Beirut, Lebanon.
You will hereby find all relevant information concerning human sexuality and sexual health.
According to the WHO : "Sexual health is a state of physical, emotional, mental and social well-being in relation to sexuality; it is not merely the absence of disease, dysfunction or infirmity. Sexual health requires a positive and respectful approach to sexuality and sexual relationships, as well as the possibility of having pleasurable and safe sexual experiences, free of coercion, discrimination and violence."  
However, what matters most is your own perception of sexuality and how it can improve your quality of life.
HOW TO REACH SEXUAL HEALTH: THE BASICS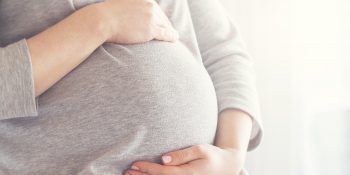 Pregnancy can be the ideal moment to envisage the couple sexuality under a new light. Free from any procreation outcome,…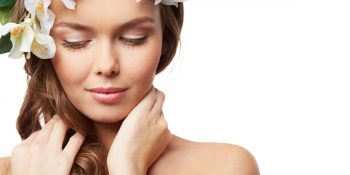 Si en occident, et à quelques rares exceptions près, la virginité prénuptiale n'effleure même pas l'esprit des futurs conjoints, dans…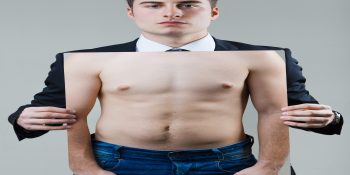 رأب العضو الذكريّ، أو جراحة القضيب بكلّ أشكالها: تطويل أو تضخيم أو تقويم... هي الجراحة التجميليّة الثانية المطبّقة عند الرجال…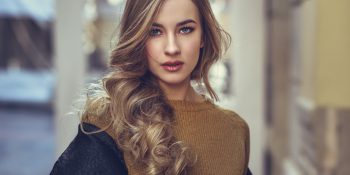 الرجل كالمرأة... لماذا لا نُشدّد على تأمين لذّته، ورغبته وإثارته؟! إذا كانت قواعد اللّياقة المعمول بها تقليديّاً تُملي علينا الخضوع…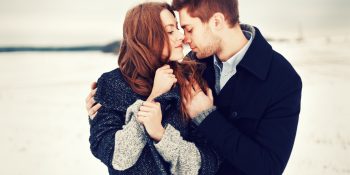 ليست هناك معايير ثابتة تتعلّق بهذا الموضوع، لأنّ الحياة الجنسيّة هي قبل كلّ شيء علاقة حميميّة ثنائيّة وفق إحصاءٍ قامت…
Renew your sexual life. Biochemically, lust is triggered by release of the neurotransmitter dopamine. As your dopamine blood level rises, so does libido. What raises dopamine? Novelty.
Schedule sex. How often? Of course, that's up to you, and there's no right or wrong. But according to a recent survey, the most common frequency among couples age 21 to 40 is two to three times a week, and for those over 40, once or twice a week.
معظم الأزواج يمارسون الجنس في وقت متأخر من الليل، حين يحلّ التعب. انما الجنس أقل متعة عند التعب. مارسا الحب في فترة ما بعد الظهر أو قبل العشاء
تغازلا. كل علاقة تبدأ بالمغازلة. ثم، مع مرور الوقت، التغازل يزول. اشعلا الأجواء و تغازلا كما كان من القبل
Have a power cut. Imagine that electricity is cut off for the night. This means no TV, no music, no lights. Just you, your partner, some candles and conversation.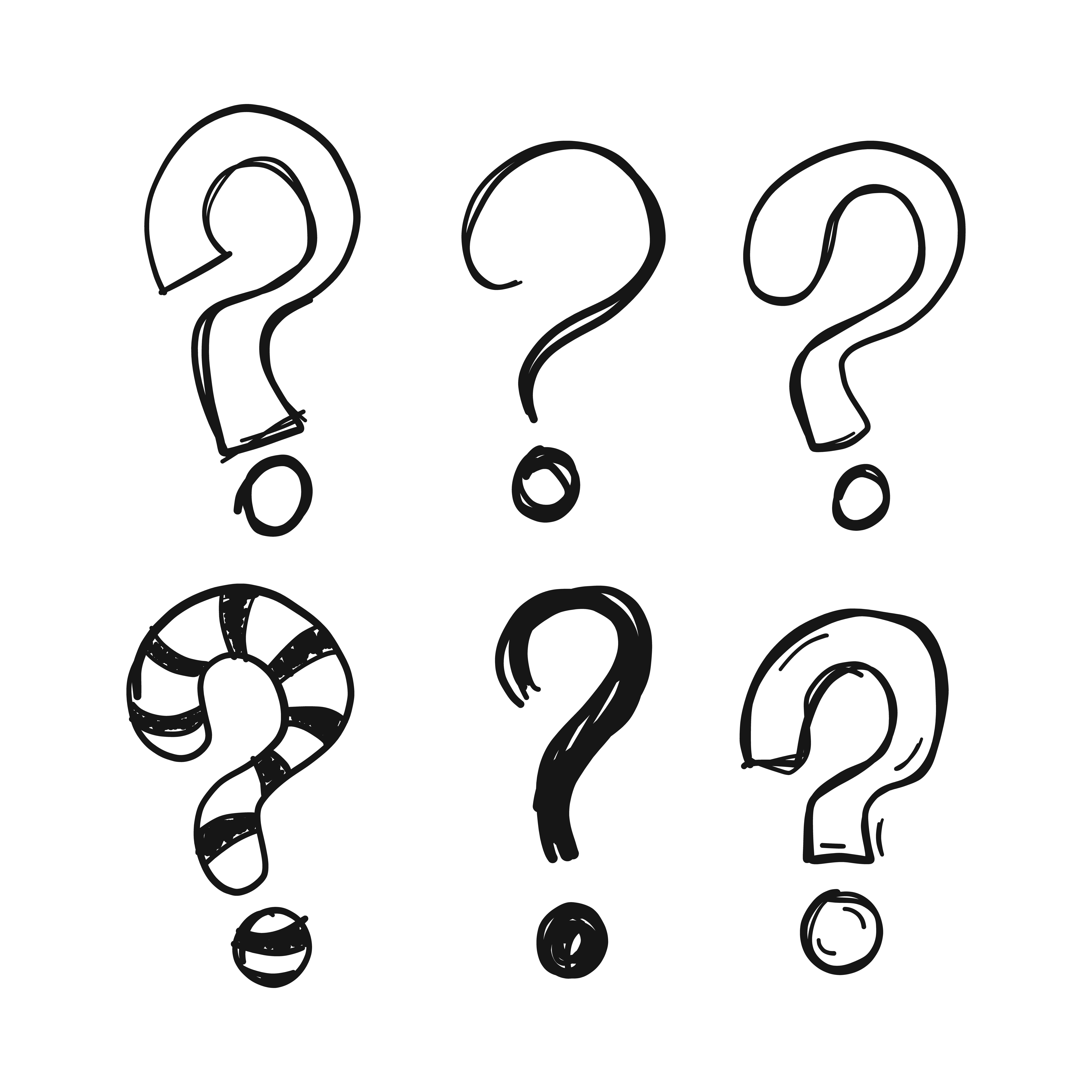 Sign up for my Newsletter
Dr. Sandrine Atallah News and articles
Sign up for Updates
Dr. Sandrine Atallah News and articles